Servals Hybrid Pressure Stove
and Venus Energy Efficient Stoves
Rajan Philip, Servals Automation Pvt. Ltd., Chennai, India, July 2008 (Rev August 21, 2008)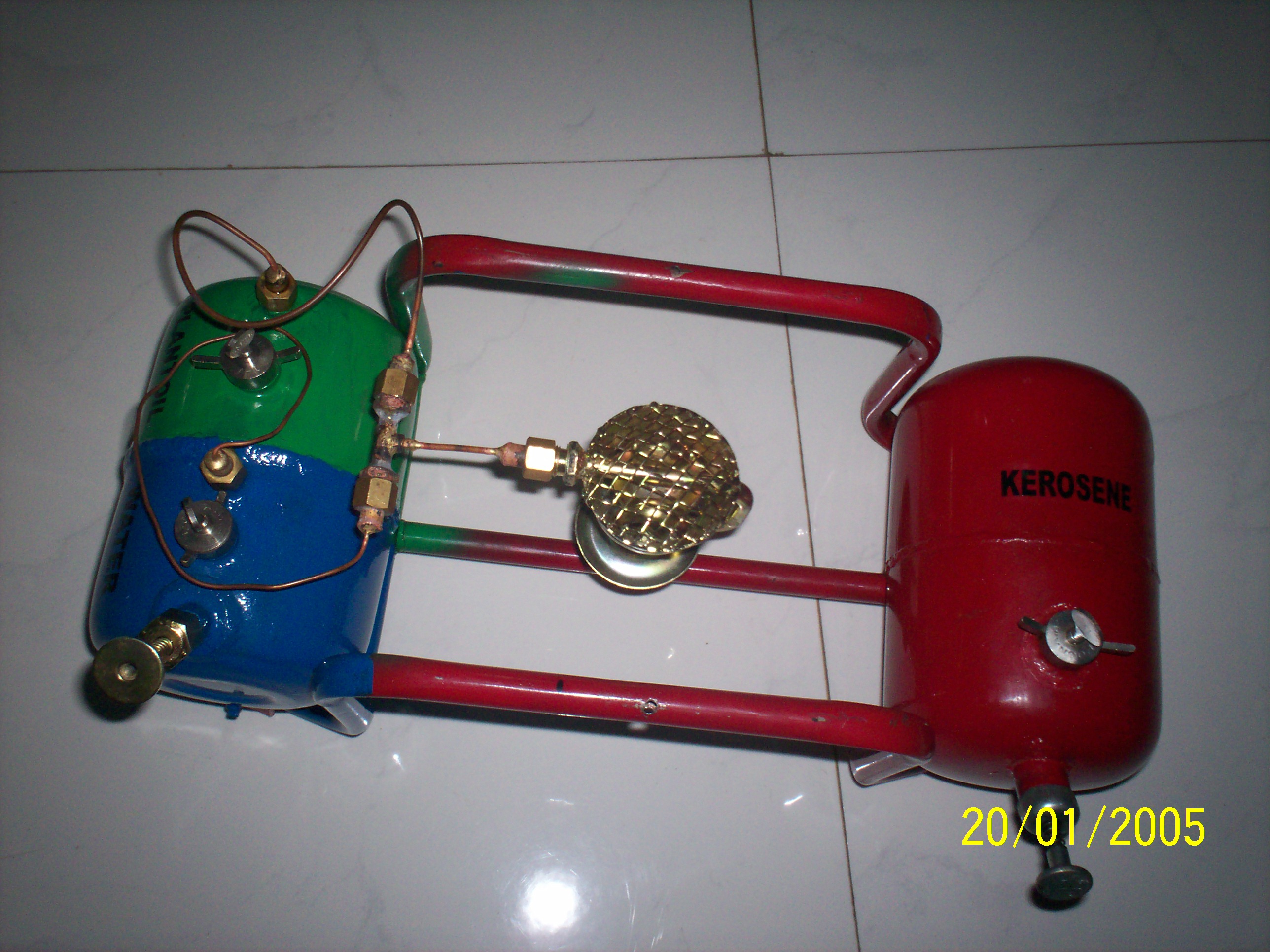 Servals Hybrid Stove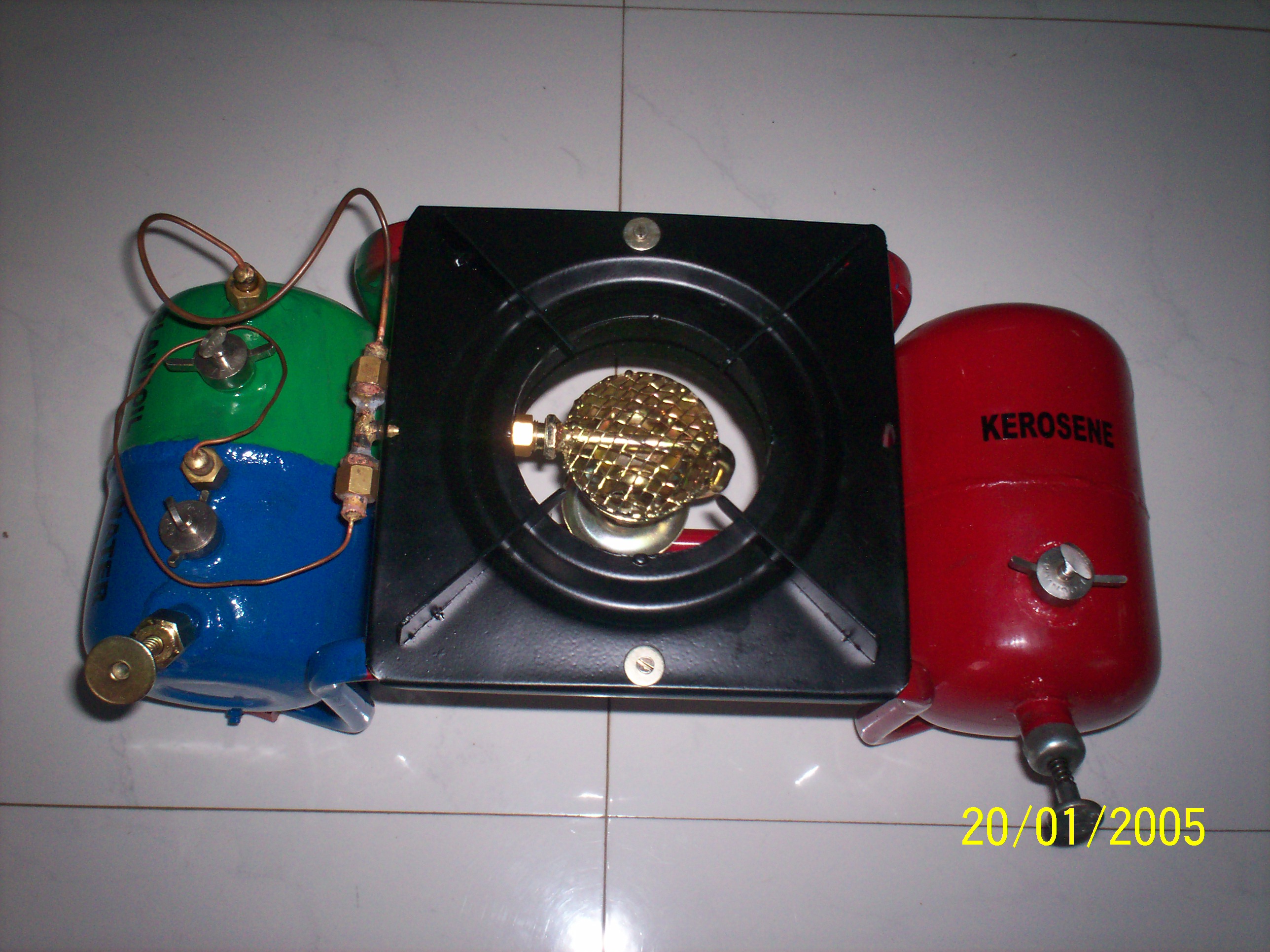 Servals Hybrid Stove
Please visit www.servalsgroup.blogspot.com for more details.
P. Mukundan (098403 56578)
Managing Director
Servals Automation Pvt. Ltd.,
5/1 Balaji Nagar, 1st Street,
Eekatuthangal, Chennai - 600 032.
Tamil Nadu, India
Ph: 044 - 64577181 / 182
Fax: 044 - 45540339
Email: servalsmds@gmail.com / saplmds@gmail.com
Please visit www.servalsgroup.blogspot.com for more details.
Posted July 26, 2008
"Probably you could try the Hybrid Pressure Stove developed by Servals Automation at Chennai, India. This stove uses 30 % vegetable oil and 70 % kerosene - kept in separate tanks. The stove is designed to use Straight Vegetable Oil ( ie. no processing involved ). The stove was developed under my guidance. Rajan Philip rajan_jiby@dataone.in
Organisation Profile :
Servals Automation Pvt. Ltd. is a part of Servals Group of four decades experience.
Servals Specialize in manufacturing socially relevant products motivated by Rural Innovation Network –a NGO specializing in incubating and networking rural innovators. http://www.rinovations.org/Innovations
Servals manufacture RAIN GUN –a mega sprinkler used for water management in irrigation and dust abatement and Energy Efficient Kerosene Stove\ Burners.
Servals are assisted by AAVISHKAAR INDIA Micro –Venture Capital fund have their Manufacturing base at Chennai India .
Venus Energy Efficient Stoves manufactured by SERVALS won an International Award in a competition held by Paraffin Safety Association in South Africa .
Venus Burners because of their special features are now used by many Original Equipment manufacturers in India .