Center Fire Stove 01 Cooking Test
Lanny Henson, June 12, 2006
In the last cooking test, the Center Fire Stove 01 needed only 750
grams/1.65 lb of pine chips to cook 8 pounds/3.63 kilograms dry weight of pintos. That is 14 liters of volume with water or 104 servings-35 gr/ 1/2 cup cooked volume (1/4 cup dry weight) servings.
I used two 8-liter sunken pot modules stacked on a center fire burner module. At 3.5 hours after the initial boiling and shutting down the stove, the beans were well cooked and the temperature was at 183 deg F/84 deg C.
The stove also held the beans at safe temps for several more hours. (That is
7.2 grams of wood chips per serving.)
The burner had clear exhaust most of the time, but there were short periods of visible smoke. Solving this problem could take several more prototypes.
Even though the burner has some problems with pine chips, I am very pleased with the way the stove system utilizes heat. I could hold my hand directly on the stove modules and over the exhaust. Very little heat seemed to escape.
The sunken pot modules seem to focus and retain heat very well. They could be used with Rocket, batch or gasifier burners. More about heat utilizing modules later.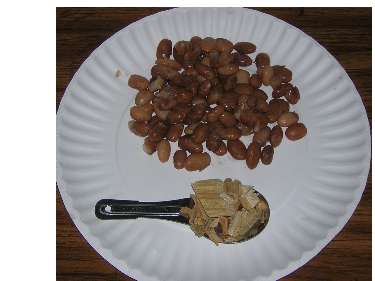 7.2 grams of pine chips (shown in a tablespoon) cooked ? cup serving of pintos.

Lanny Henson
www.lanny.us
true fall red dunks nike boots for women on sale