Libhubesi - The Lion Stove, Crispin Pemberton-Pigott, New Dawn Engineering, Swaziland, November 2005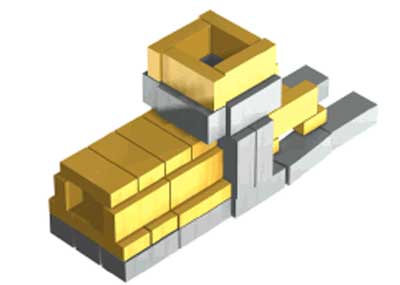 Dear Friends
The wood is coming from the left and the air comes from the right. Note that because of the sticks (which interferes with the air flow up the left side of the combustion chamber) the wind blasting from the right does not carry the flame as far to the left (front) as the air from under the sticks would carry the flames to the right.
The 'opposing flow' idea works really well and when you block the 'stick air' as well with a newspaper or rag, the air continues to perform better because it pushes the flames back to the front.
I have not had much time to work with it, BUT it seems that it may do a better job of burning the sticks 'at the end' by blowing hard on the very tips, as it might give a hotter burn, a lower charcoal waste level and you can see there is no tendency to run the flame up one wall.
I was surprised by how low the preheating level was, given that it is made from solid bricks.
Crispin
New Dawn International
Links
Building the Libhubesi - the Lion - Stove
Libuhubesi - First Tests
Dislocated Rocket Elbow Stove
| | |
| --- | --- |
| | |
| LOWER SECTION SHOWING FUEL FEED HOLE | AIR INLET AND CLEANOUT HOLE |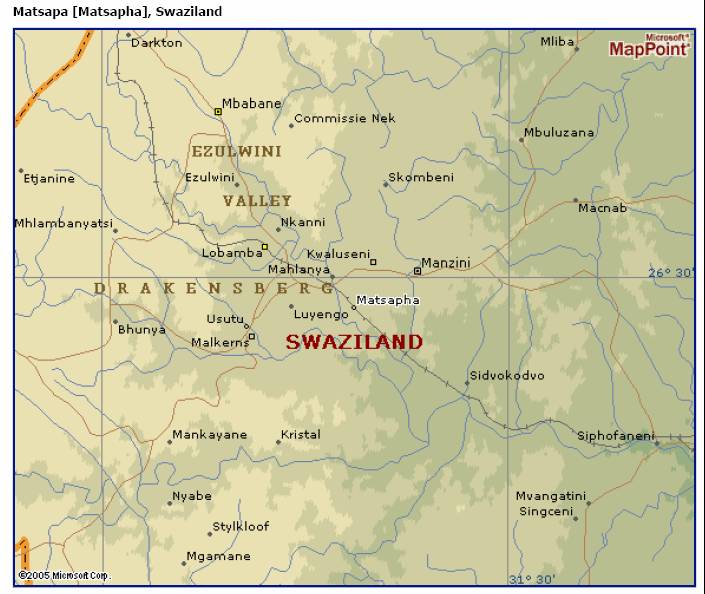 New Dawn International, Matsapha, Swaziland