Making Rocket Stoves in China
Dean Still, Aprovecho Research Center, March 28, 2008
Hi Stovers!
A lot of the folks on the List saw the Rocket stoves that we are making in China at ETHOS. John Page and I just spent ten days at the factory near Shanghai. Here's a quick update on the China project.
The big news is that the lightweight, refractory ceramic combustion chambers are now being extruded at the rate of about one thousand per day. You can imagine that John and Dean were grinning ear to ear, watching the materials being mixed three times in the big grinders. When thoroughly mixed, the clay is extruded into the combustion chamber shape, pushed by a 100HP motor, and every twenty seconds or so, another combustion chamber is ready for drying. (There are photos of all this.) Drying takes about 30 days and then firing takes place in the huge coal fired kiln, as big as a supermarket. I think that we can fire about 20,000 combustion chambers at one go. The kiln is being fired and emptied simultaneously. The clay deposit is located one kilometer from the kiln.
The cast iron stove top was adjusted; raising the pot supports two millimeters, after further emission testing in the lab showed a reduction in CO and PM with a little higher clearance.
We have the first order for a container of stoves, which is going to India. The factory has arranged for a good set up price (about $600) for the packaging. The six sided box can be printed in the local language with desired designs and logos.
We are investigating shipping costs to and duties for all countries. There are different duties for whole stoves and for stove parts. We're going to write up our experience and send it around to everyone, bit by bit, trying to share what we learn from this project.
You can contact me for the stove catalog, questions, etc…
All Best,
Dean
Aprovecho Research Center
www.aprovecho.org
541-767-0287 Oregon, USA
dstill@epud.net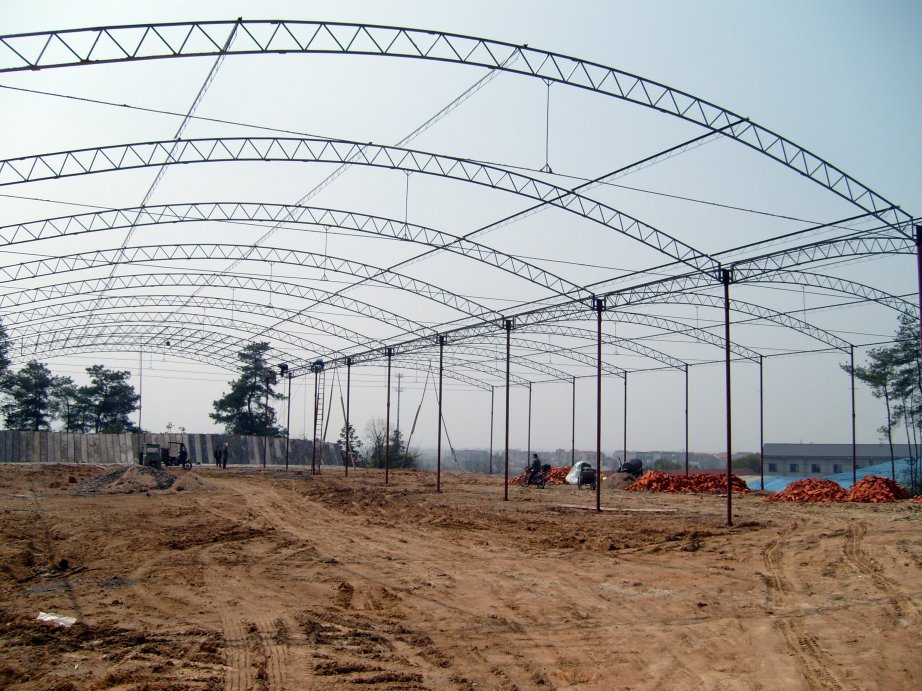 New Factory Under Construction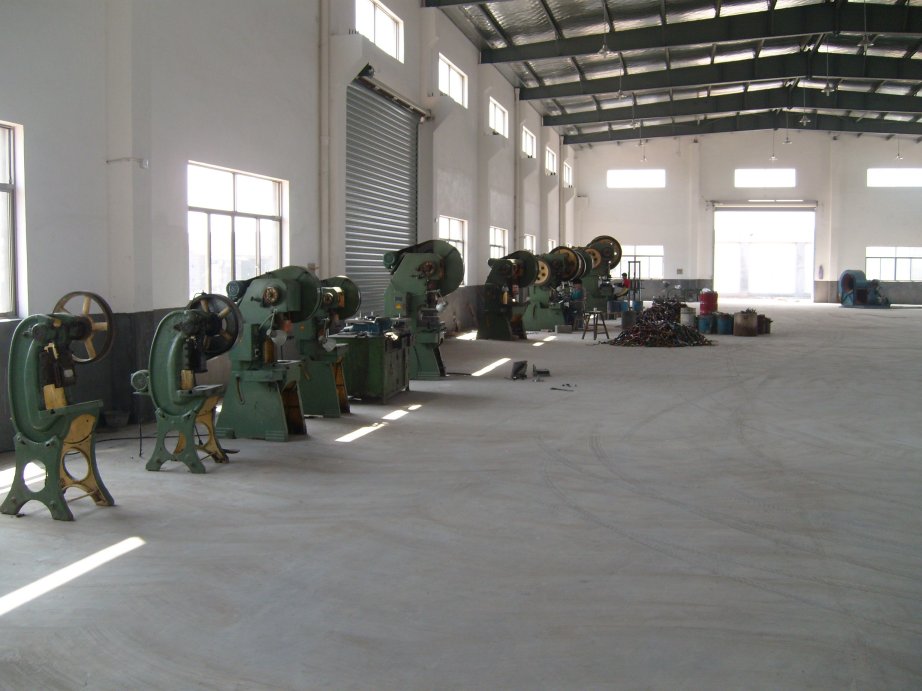 Presses in New Factory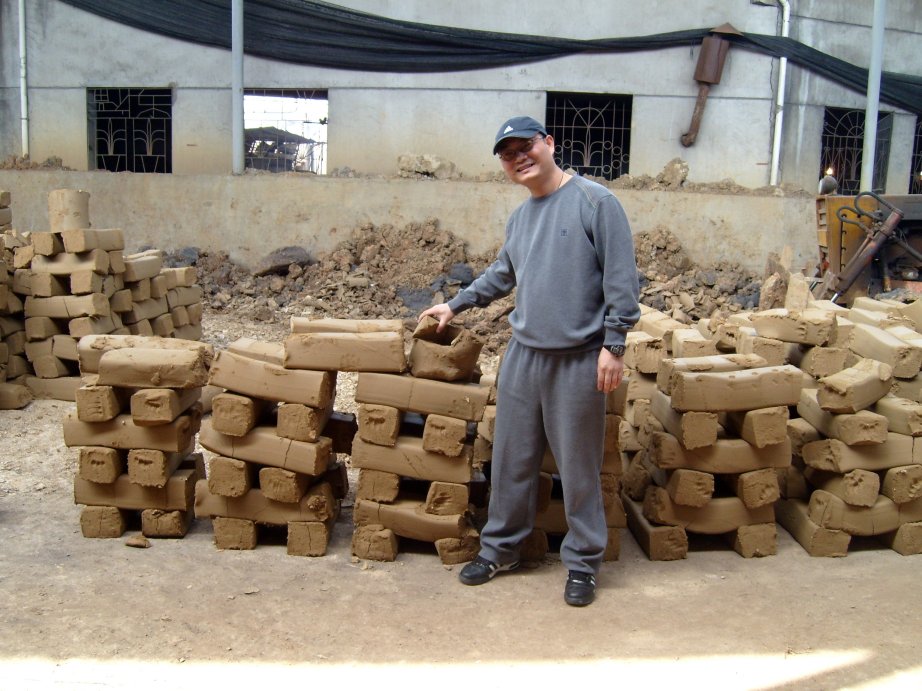 Raw Clay Waiting for Extruding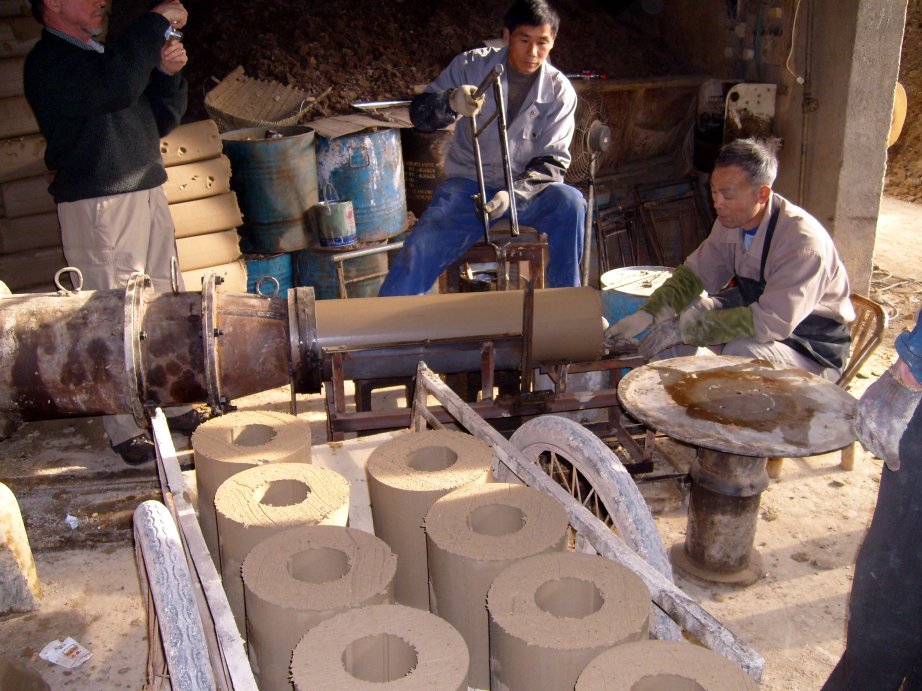 Extruding Combustion Chambers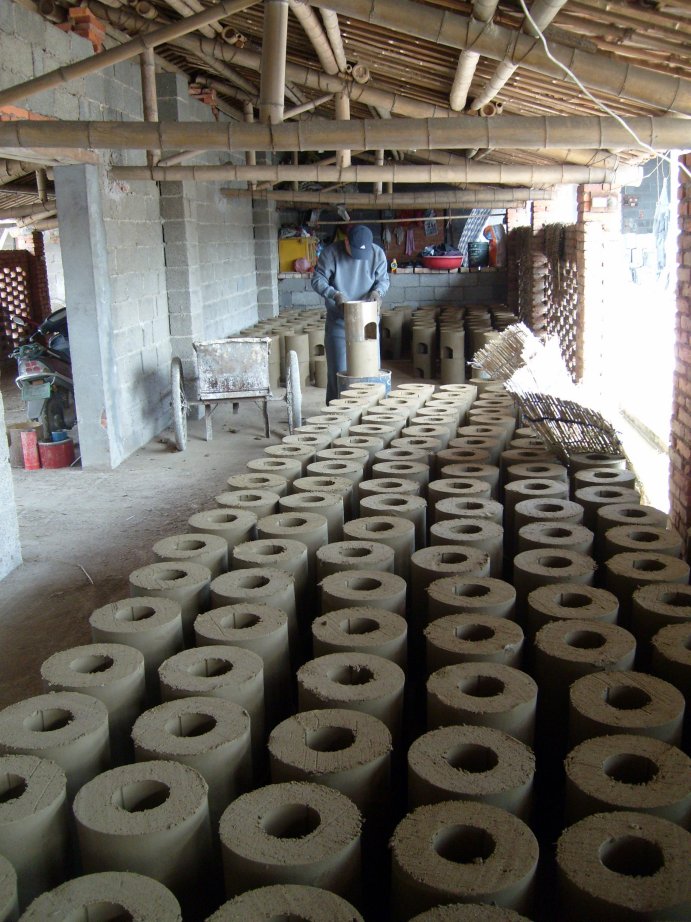 Combustion Chambers Drying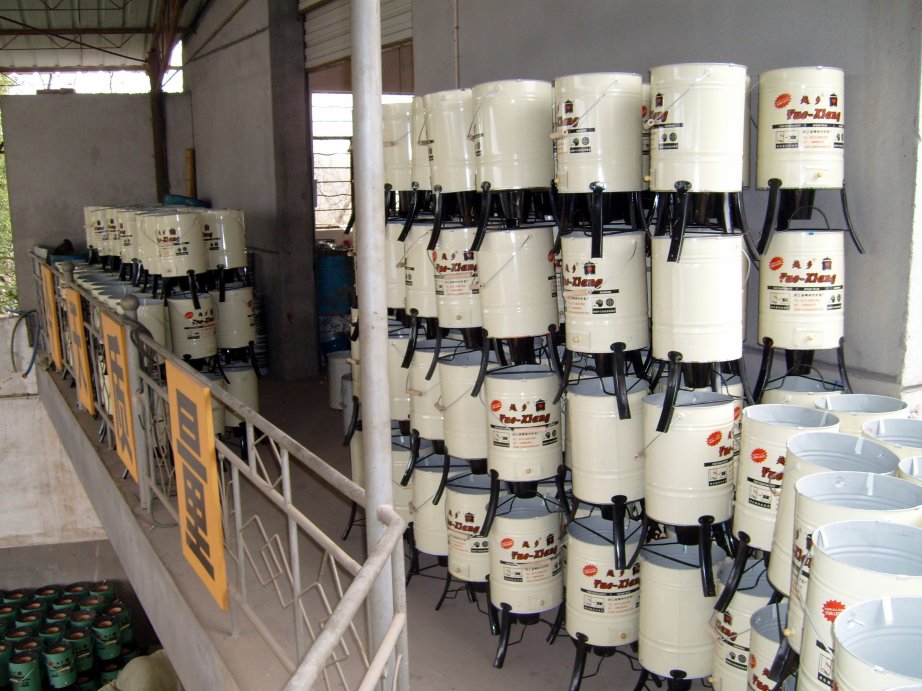 Stoves Waiting Shipment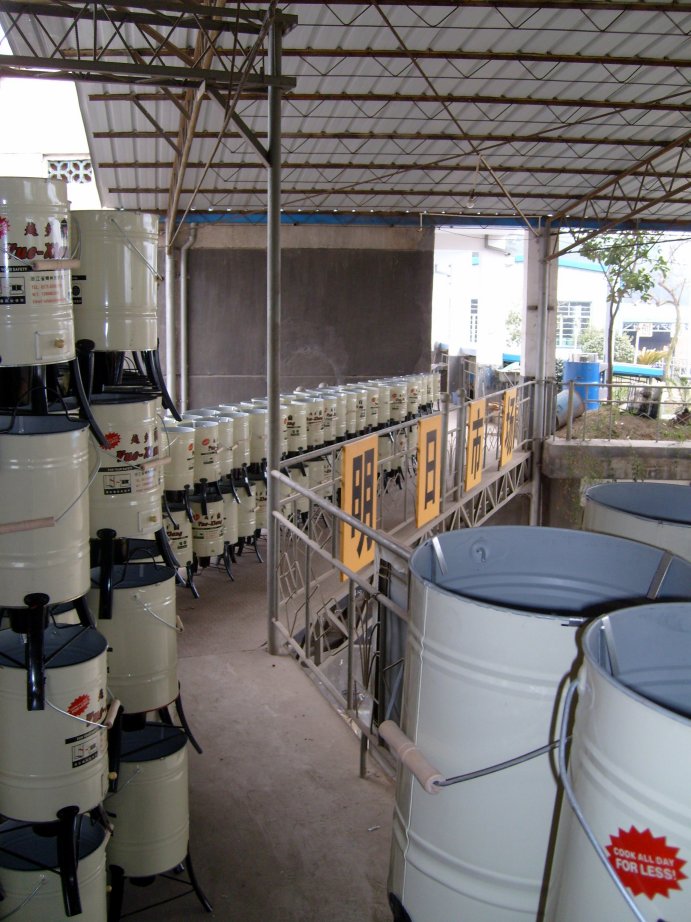 More Stoves Waiting Shipment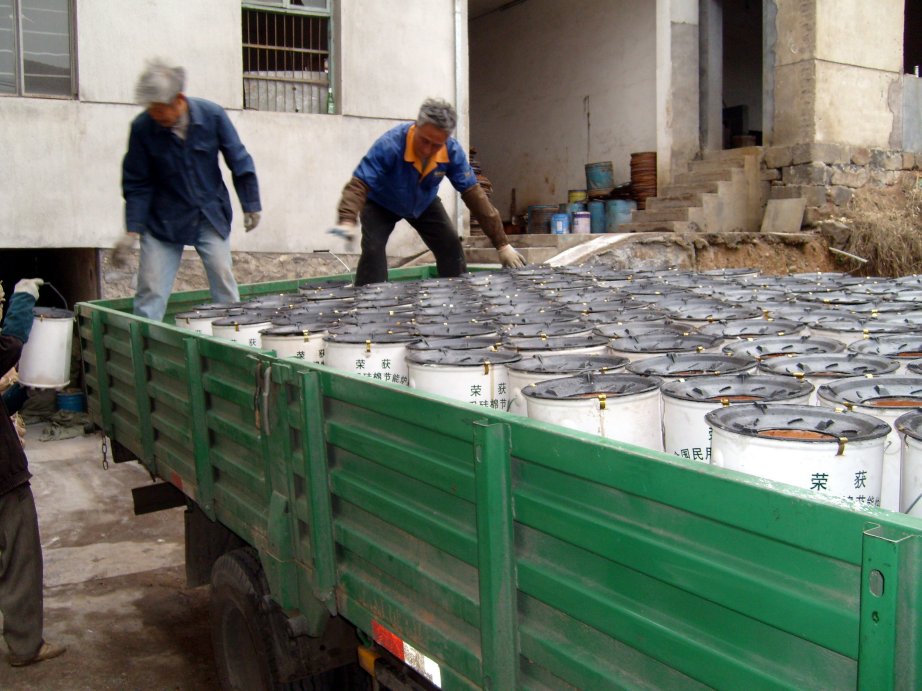 Truck Full of Stoves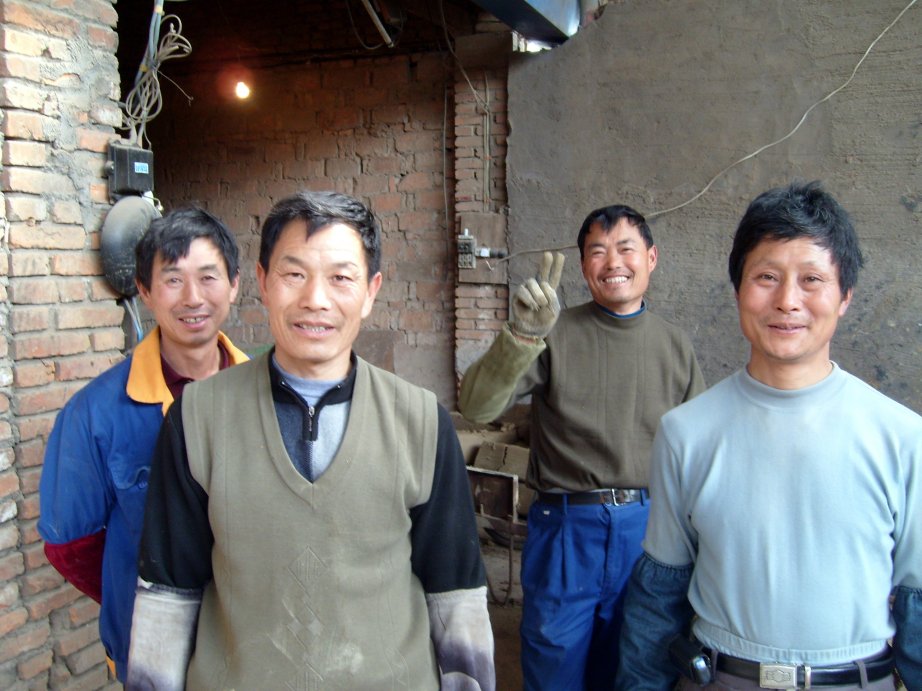 Workers at ShengzhouNike Air Max